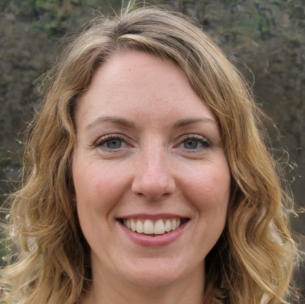 I am a wife, mother of 2, daughter, sister, auntie and sort of a shopaholic. 🙂 I love to shop, take pictures, make earrings, do hair and just have fun! I am a firm believer in karma and that everything happens for a reason.
I started GoldCutleryHire blog in 2015 and as time goes on I'm becoming more and more addicted to blogging. GoldCutleryHire is a blog that is dedicated to sharing my personal style, outfit ideas, diy's, helpful hints and fun!
My style is affordable yet classy. I personally think it doesn't take a lot of money or designer labels to be well dressed.
I shoot to inspire you with the clothes I wear to help you feel confident, positive, comfortable and always showing class.